Hayes Commercial Group's office is located in downtown Santa Barbara, California, but the firm handles client interests across the Tri-Counties (Santa Barbara, San Luis Obispo, Ventura) and beyond.
ADDRESS
Hayes Commercial Group
222 E. Carrillo Street, Suite 101
Santa Barbara, CA 93101
PHONE
805.563.2111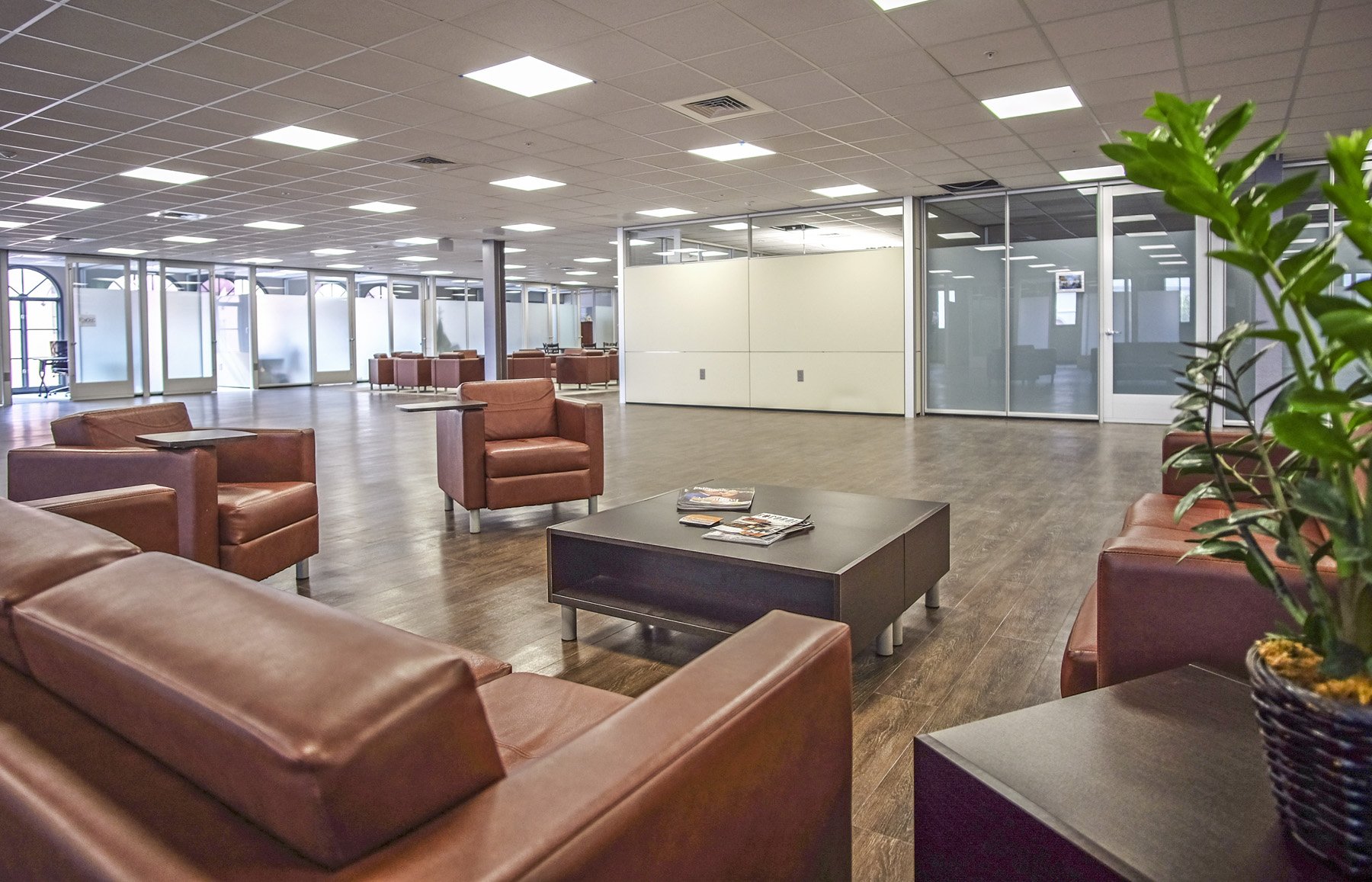 @hayescommercial
This message is only visible to admins.

PPCA Error:
Due to Facebook API changes it is no longer possible to display a feed from a Facebook Page you are not an admin of. The Facebook feed below is not using a valid Access Token for this Facebook page and so has stopped updating.